When you start growing your family, well, it is rather frightening, it seems like this impossible task and yet most of us do it. How hard can it be? I was a nervous wreck when Hannah was born. It was as if I was put in charge of this very delicate flower. But it reality it wasn't like that at all. Hannah was born healthy and quite happy, and she has remained both for her eight years and we have been very blessed to have the opportunity to be her and her siblings' parents.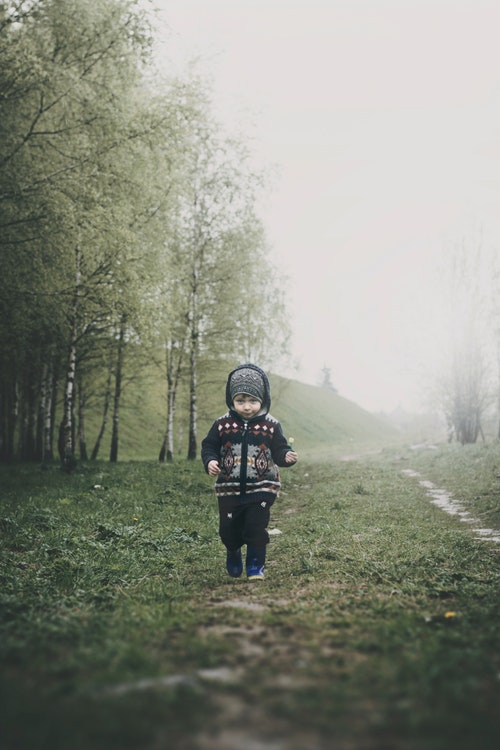 But they aren't called baby steps for nothing. And getting from their to here has been a lot of small, but steady steps. It is sort of exciting since I have all of this behind me. My youngest (who blessed this world with his smile four years ago) just celebrated a birthday and he had a blast doing so.
My kid sister is expecting her first child in just a few months, and before you ask, there is a big gap in our age.
My parents were missionaries through most of our childhood. And my parents lived in some of the most exotic parts of our wondrous planet. During my early years I lived in Uganda, Kenya, and the Philippians. It was a childhood, that I think very few people get to enjoy. I have five siblings, to brothers and three sisters. My sisters are both several years older than I am. And my nephew just graduated from high school earlier this year. It is one of those wonderful aspects of our family, having so many generations come together for the holidays. My grandmother is 94 and still as spry as you can wish for. My father always jokes that it is Rutherford family genes. Which must be true since he is as active today as he was when he was when I was growing up.
Since it is her first child we wanted to throw her a celebration. I say that because, my grandmother is one for tradition, and "family doesn't through a shower." I agree hosting the party yourself can be a bit tacky. But it isn't as bad as it once was. I can imagine that when my grandmother was a young woman in Tennessee, hosting a baby shower for family was really looked down upon. Now, I sort of have the feeling that it is almost expected. At least, I had people asking us when wee were going to be having it.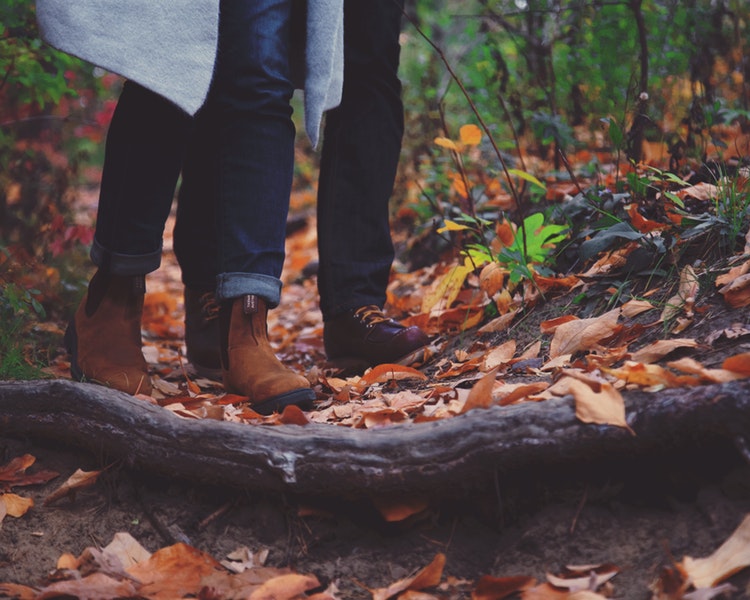 And that is the real problem. We put the guest list together, and even without the out of towners, it comes to around eighty attendees.
Which for us is pretty normal. I have friends who tell me that their family reunion isn't even forty people. But we just happen to have a big family. And our holiday celebrations aren't much smaller.
The Arrangements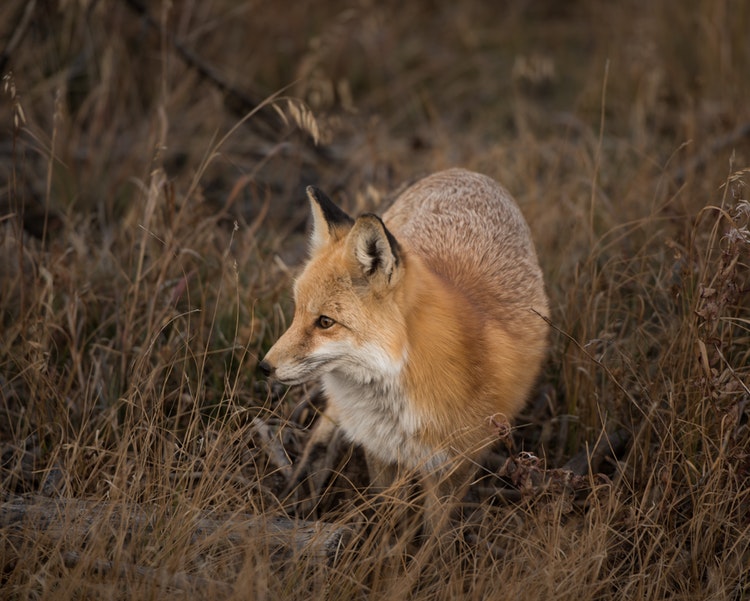 It all just comes down to making arrangements. You see. A lot of people get nervous when they think about catering a celebration of that size. They start throwing around words like catering, expensive, and stressful. For our family that couldn't be further from the truth.
We're one big family, and we celebrate like one, too. That means that most of the time it is just like a big pot luck. And since we picked a woodland, foresty style of theme for the day the pot luck aspect is just perfect. We looked on a lot of different sites, and we just keep seeing all of these cute designs with woodland critters and it felt like the perfect fit for what we wanted to do. Which was basically make it as simple as possible.
One evening I sat down and started making some lists of things for the afternoon festivities. I basically brainstormed all of the different aspects so that we could start making plans.
Food & Drinks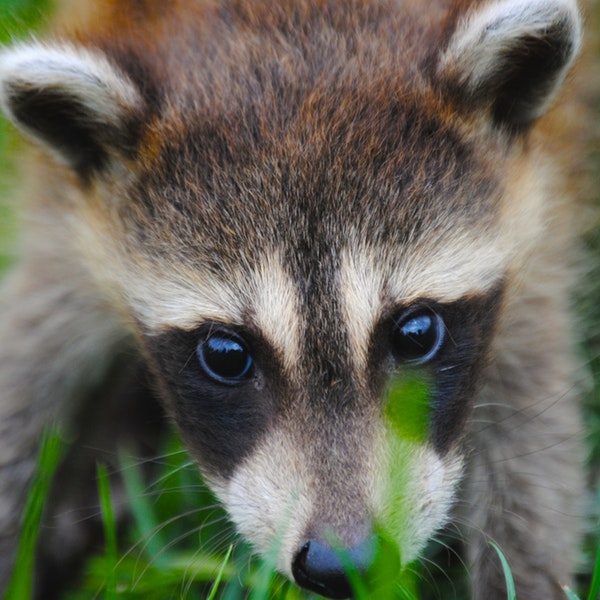 We will be providing all of the refreshments. That means your normal things like Coke and Pepsi, etc. But also sweet tea and other homemade beverages. It will be a couples shower for her and her husband. More like a welcoming party for baby. That said we will also be serving beer. My neighbor makes a nice variety of beer and my husband has asked him if we could get him to help out. He is always thrilled when it comes to brewing so we didn't have to persuade him for very long.
As I said before the food is also all taken care of, so we only need the plates, silverware, and glasses.
Which will all be paper.
I saw that you can have them printed with special messages and and even woodland motifs, but I have one big problem with that.
The price.
Sure it is a cute idea, but you really don't want to spend more on them than real plates. So that is out. But that is what happens when you spend your time browsing countless boards. I think that I have spent a whole day on Pinterest planning this thing out. And you would need to probably throw a dozen celebrations to use all of the great ideas I pinned. But I regress.
The Rest
The most important things are to make sure that everyone is fed, that they have enough to drink, and that they have a good time.
We're not throwing the baby shower for gifts. I had a woman I work with that did that. She didn't even try to be humble about that aspect of the shower. She felt like she the mommy-to-be was entitled to them somehow because she was pregnant. I wasn't invited. Thankfully. If I had been I would have had to find a way out of it. But I guess it was a success, at least from listing to her talk.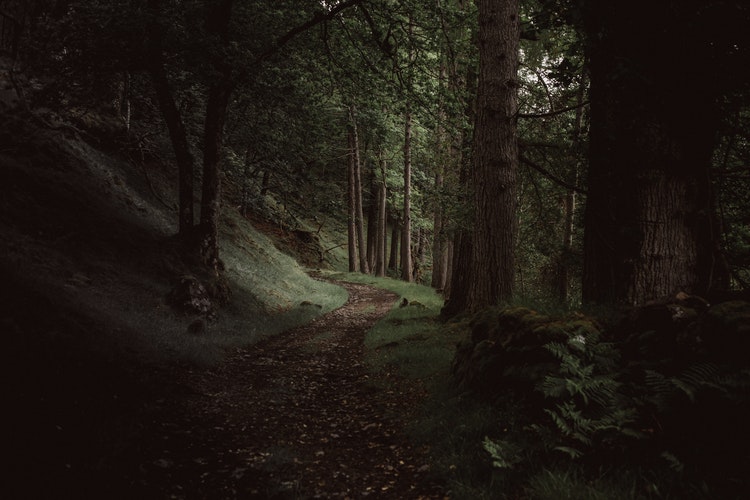 That is not how our family works. And I am beyond blessed, I couldn't imagine having grown up in a materialistic environment like her family must have been.
Our goals are simple.
Our guests should have a good time, it is more about greeting baby rather than showering baby with gifts.
If they bring a gift for the baby it will be most appreciated, but even on the invitations we made it clear that they were not expected to bring one. This is one of those aspects that makes being able to add your own text to a template a life saver. When we were looking for card templates none of them had something like that. It didn't have to be anything creative. Just a simple message stating gifts were not expected. In the end we went and had them printed from a site that allowed you to change the text to suite your baby shower. It also helped because they had some cute woodland cards to choose from. We added a line of text where the baby registry was supposed to go that said: "Gifts not required, but appreciated."
Will they oblige the request? Sure, some will, but the hope is that if they choose to do so it is out of a feeling or desire to do so. Not because they felt obligated.
In fact we're planning on giving a lot of gifts out as well, since they need to be rewarded if they play the games. Some of them are pretty goofy. And my husband made it clear that he wasn't going to take part in a number of them. Which is fine.
I also want to have a diaper raffle since diapers, while not exciting, are something you end up going through like water when you have a newborn. All of my kids used something like ten to fifteen diapers a day in the first months. When they got a little older the number went down substantially.